Random Pictures
This page is a collection of pictures just for simple amusement... enjoy!!

Aqua Teen Hunger Force...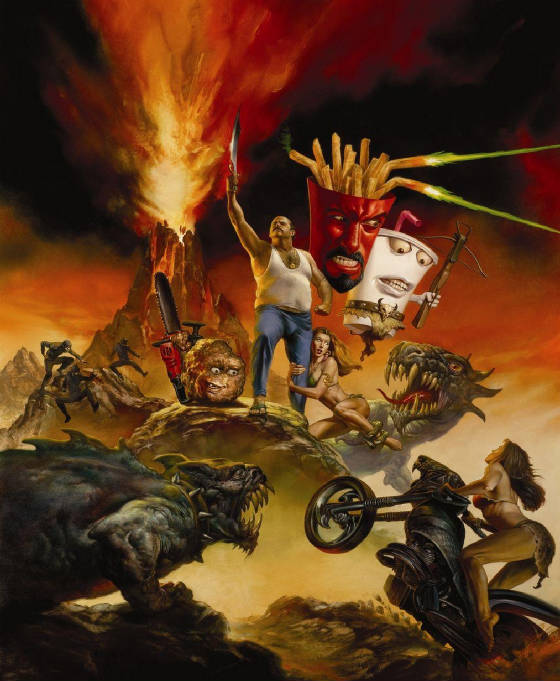 Best ripoff movie poster ever...
Sith Lord Darth Maul
Nice tattoos...
Magician of Black Chaos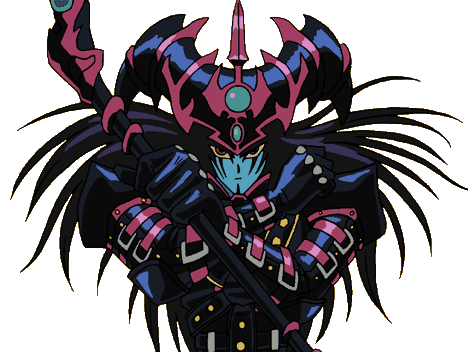 Cool outfit...
Vash the Stampede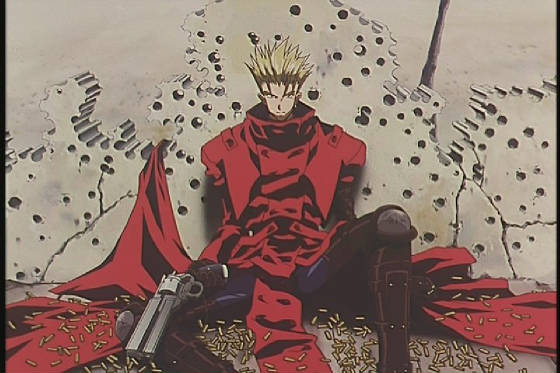 One lucky guy, or maybe it's all just skill... *wink*
Zelda and Link as children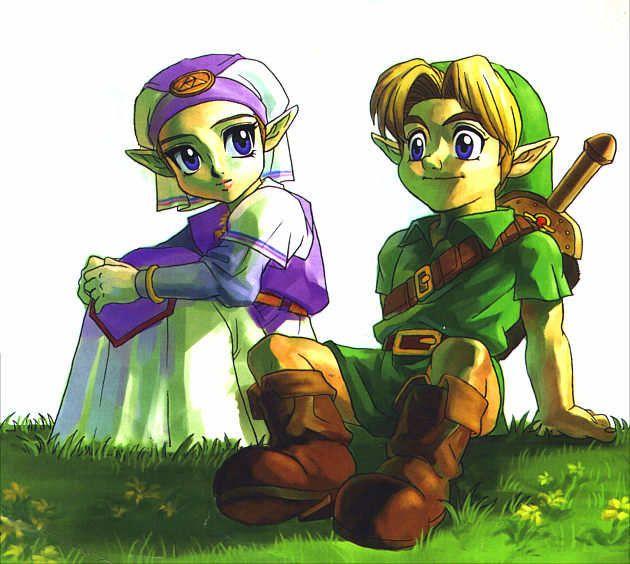 Probably my favorite drawing of all time...
King Piccolo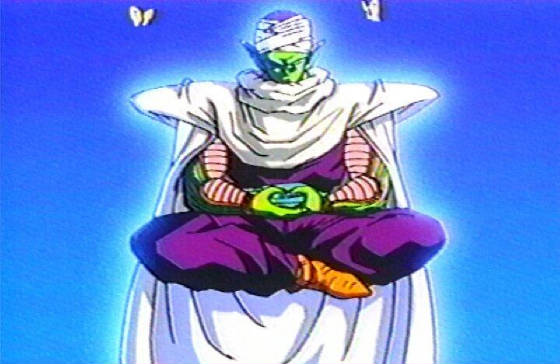 The most powerful Namekian in history...
Perfect Cell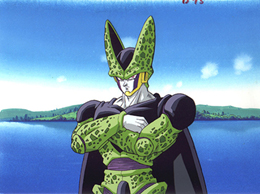 Arguably the best villain ever...
Super Saiyan 4 Goku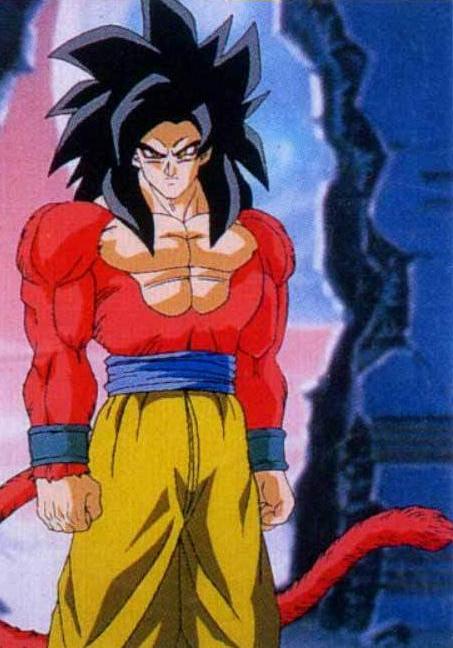 Evildoers beware, the ultimate wrath of a Saiyan warrior...
Iori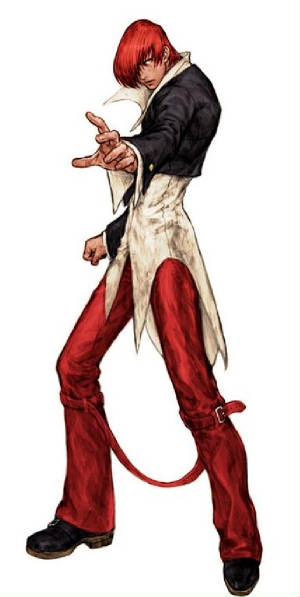 I'm comming for you Kyo...
Master Shake Zula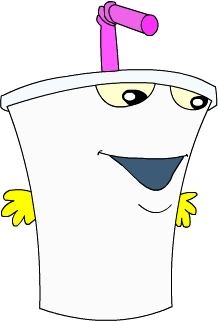 Talking milkshake with an attitude, enough said...
The Mooninites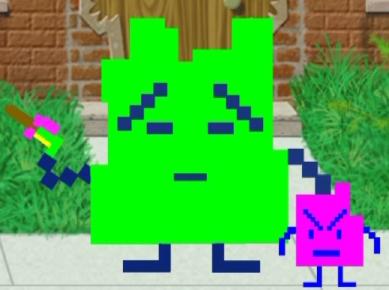 "Some would say that the Earth is our Moon, but that would belittle the name of our Moon..."






I hope you enjoyed the random pictures...